---


Alexander Skarsgård & Margot Robbie for VOGUE
Film The Legend of Tarzan (2016) Actors Alexander Skarsgard and Margo Roby will release the magazine VOGUE, and the premiere of the film is scheduled for July. Tarzan and Jane's another screen pair were shot by Mert & Marcus for a fashionable edition. The actors once again found the animals together.




Margo found out that filming was filmed from the first offer, although he did not need to make much effort to agree on the tarzan remake. Margo was fascinated by the film's adaptive scenario. The actor says that he never played in this type of film and it was a real challenge for him, and the scene was going to the magical world. It's a partnership with the well-known Swedish actress and serial True Blood's "Vampire" Alexander Skarsgard. The film also provided a blonde blonde VOGUE to the cover.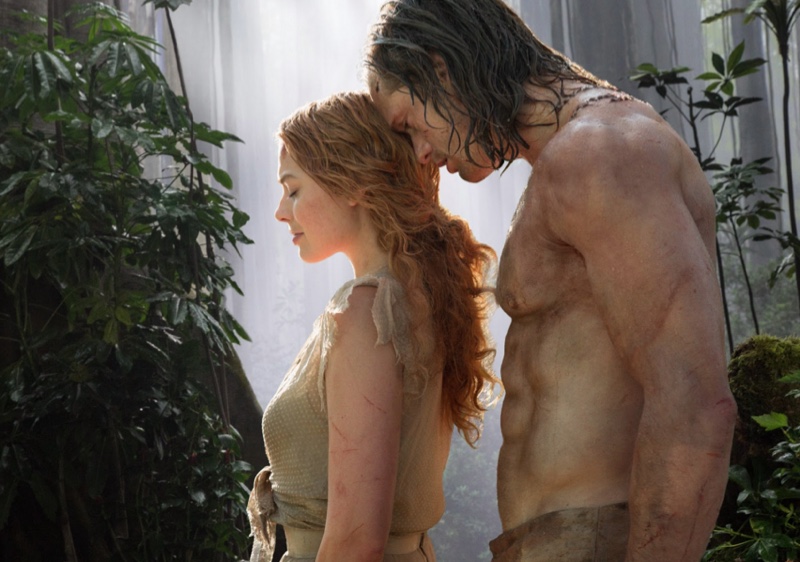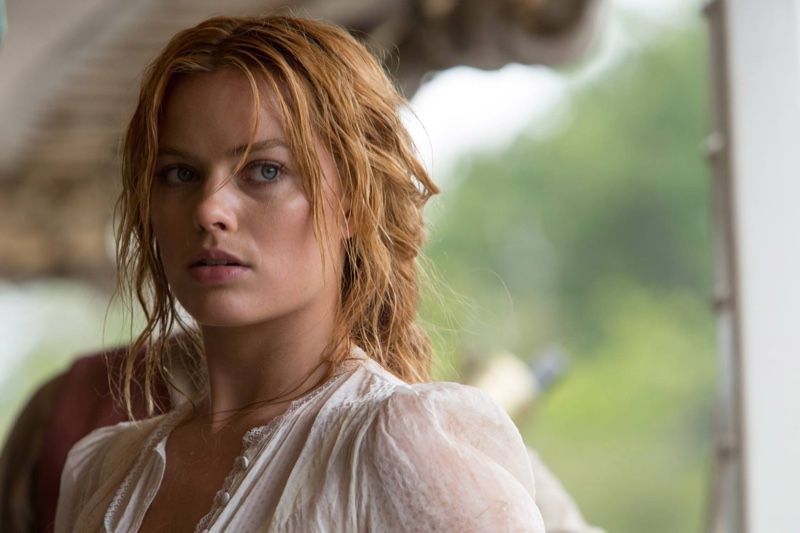 Alexander Skarsgård & Margot Robbie
June 2016 Vogue
Photographed by Mert & Marcus


Share it
Comments