---


Maia Hawk became a promo of ALLSAINTS daughter of actresses Uma Turman and Ethan Hawk. An 18-year-old girl from the Varskor family is another cool-kid who has been chosen as an outstanding brand, the Maya ALLSAINTS's 2017 Summer Campaign.




In a minute-and-a-half-video video, in the home of Maya, in New York, Woodstock was filmed in ALLSAINTS dresses and dressed in bombs. Hollywood's son free spirit is the girl's image, the name of the video is Far From Here and perfectly describes the essence of the collection, far from the noisy city, near nature and nature.

Maya Hawke in AllSaints' spring-summer 2017 campaign film






The ALLSAINTS's current, autumn-winter collection of 2016 presents the biker and aviator leather jackets, hooked pants in a military style and the free-standing woven sweaters in the monotonic palette.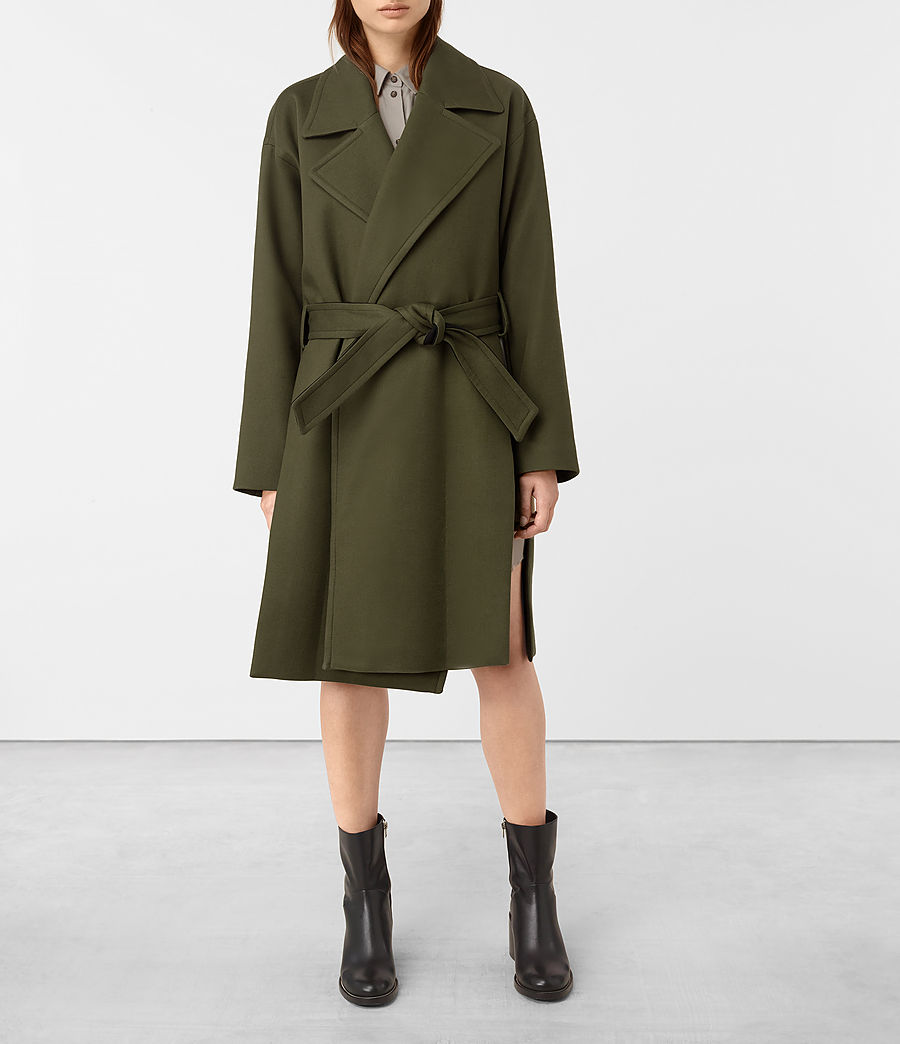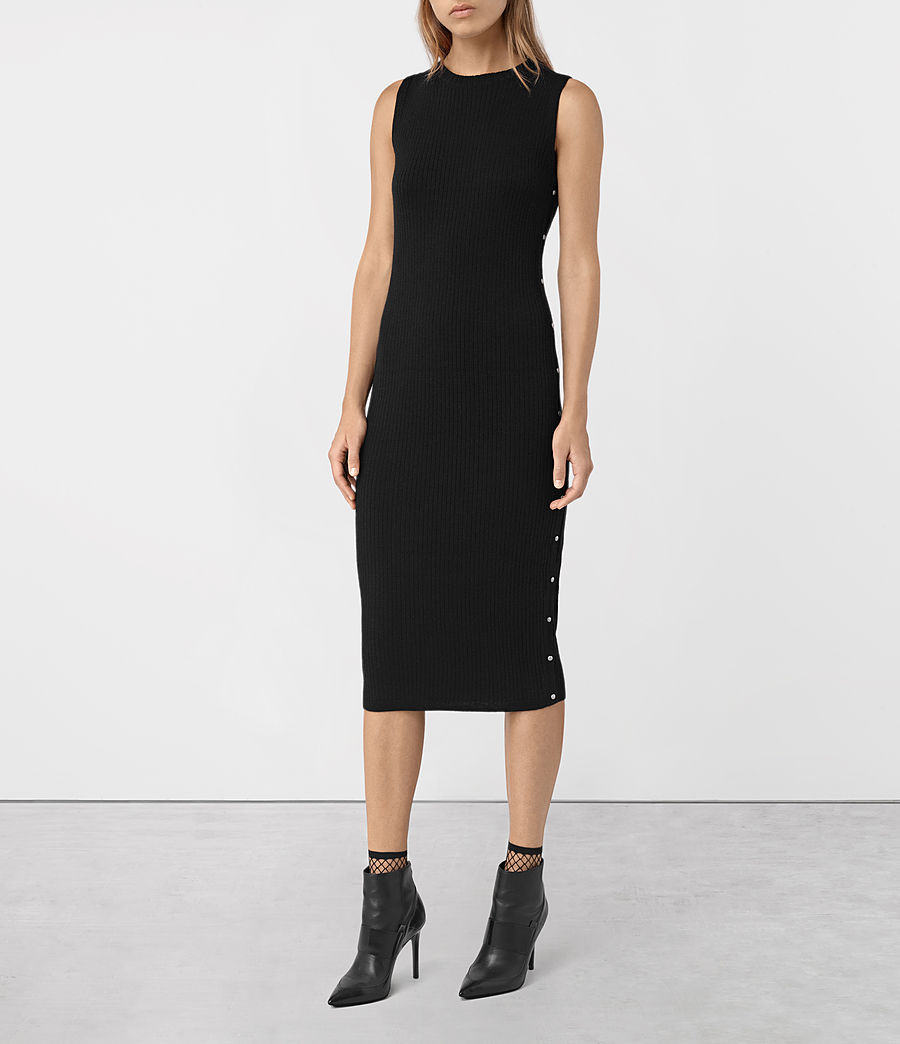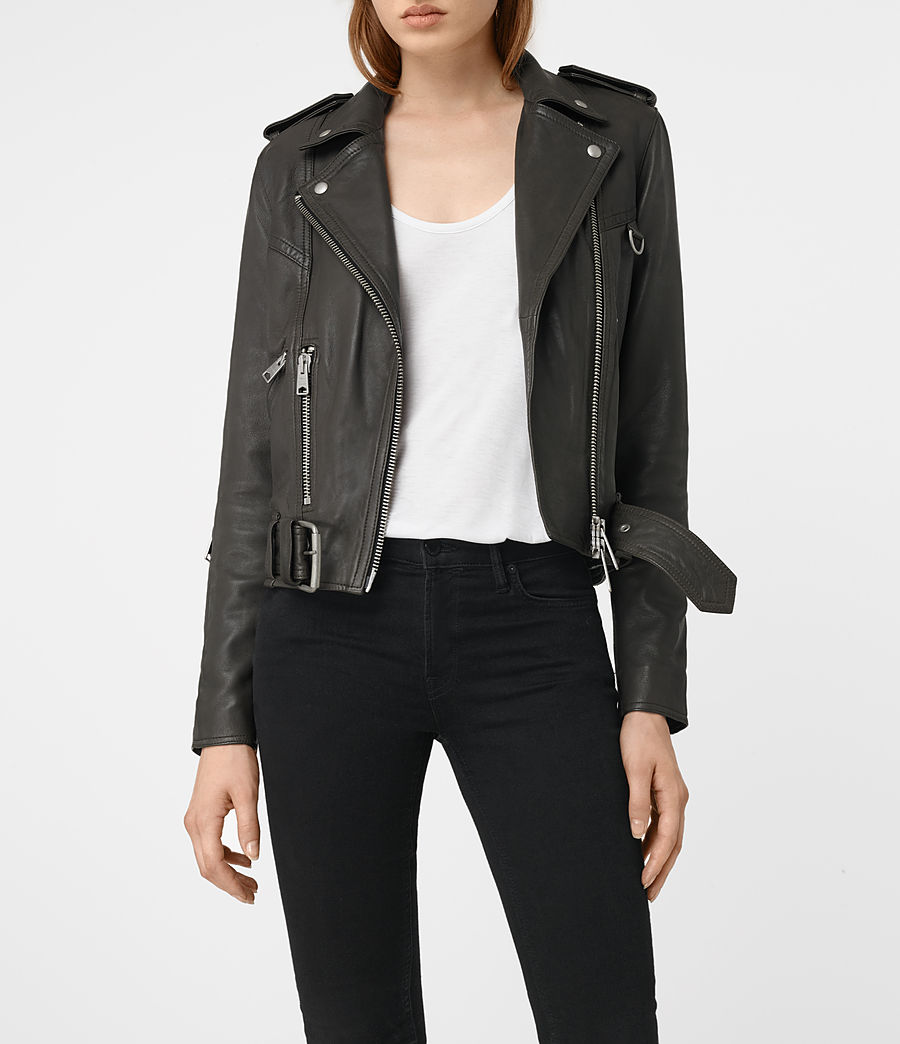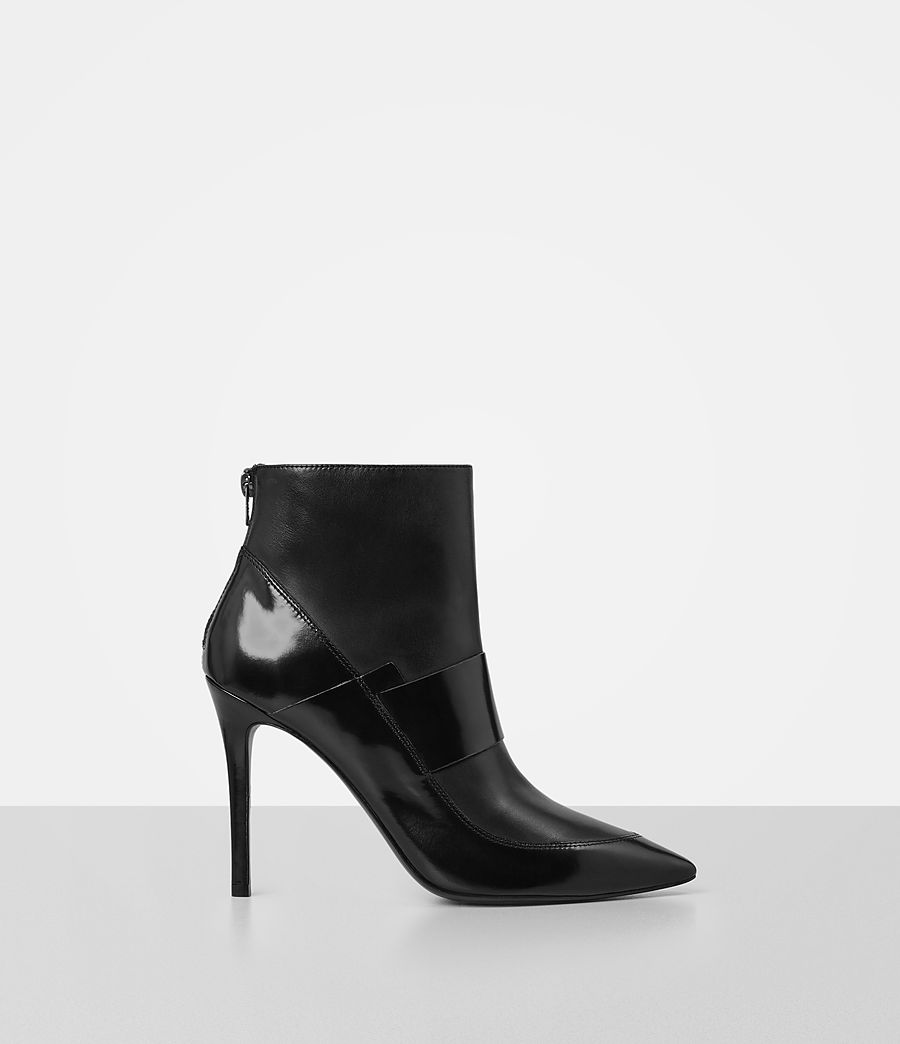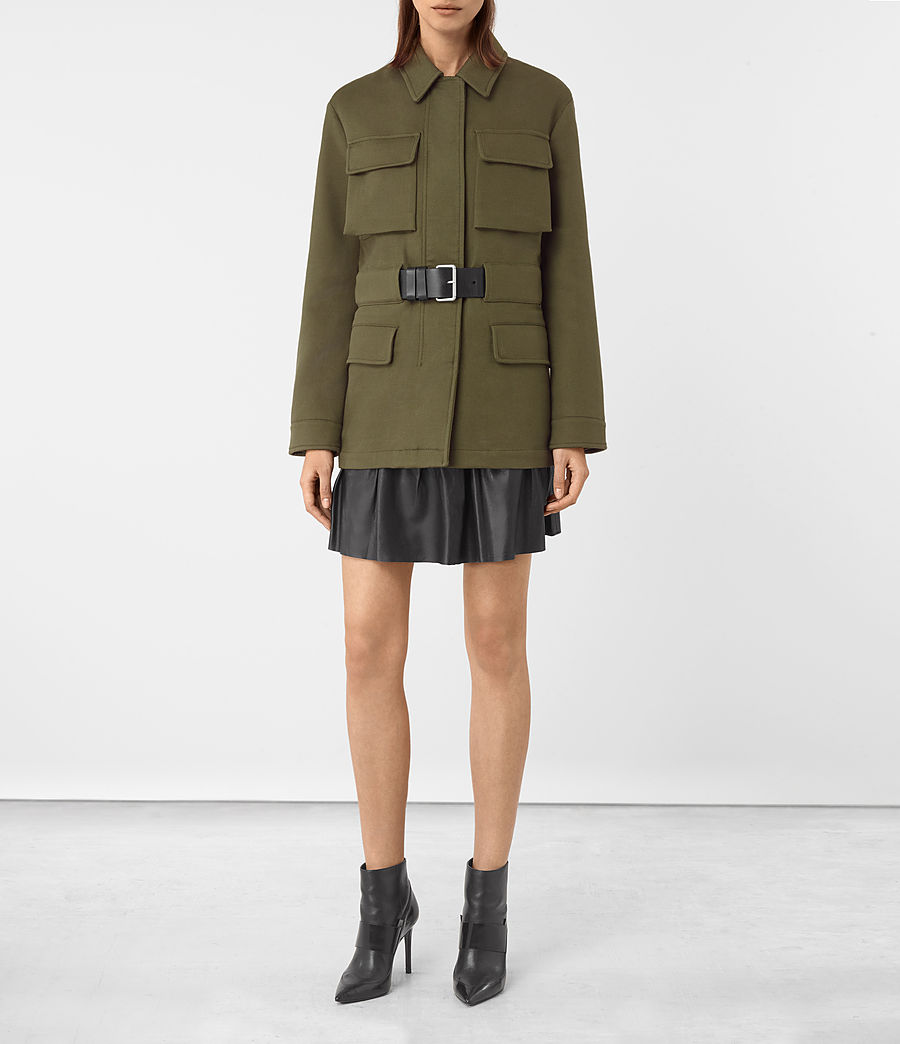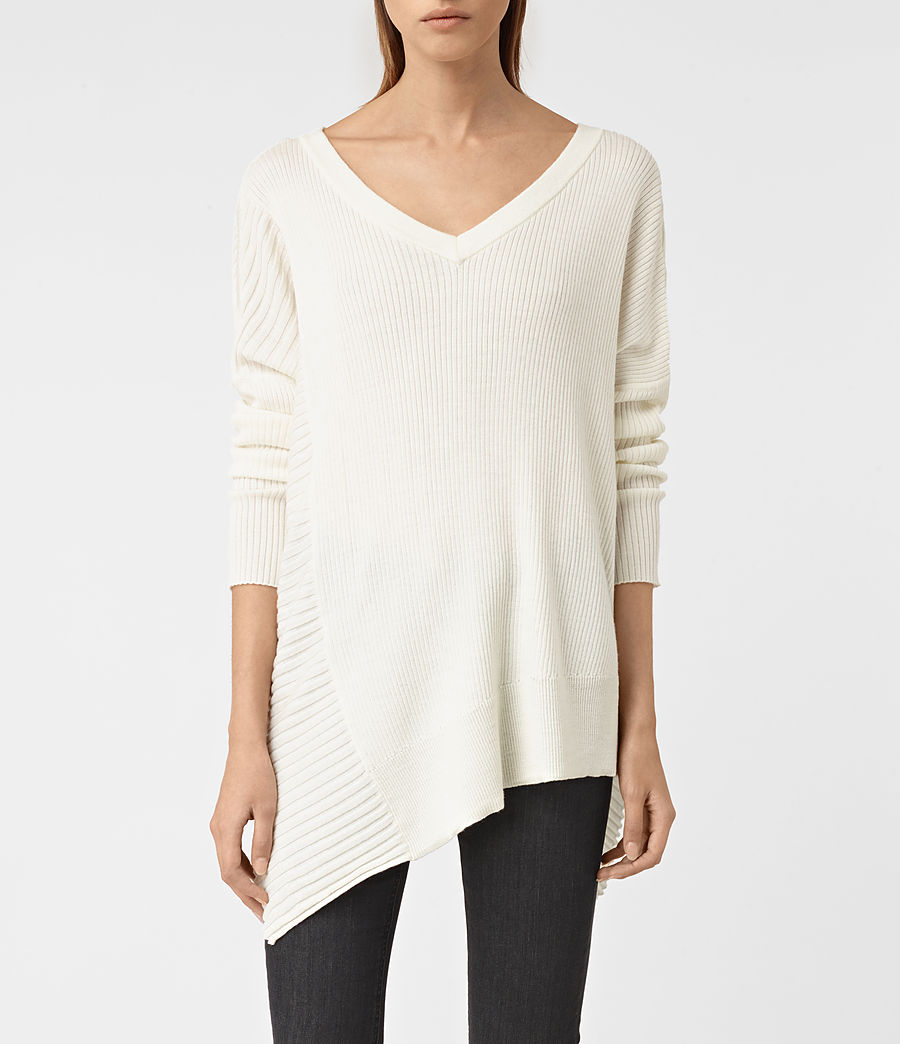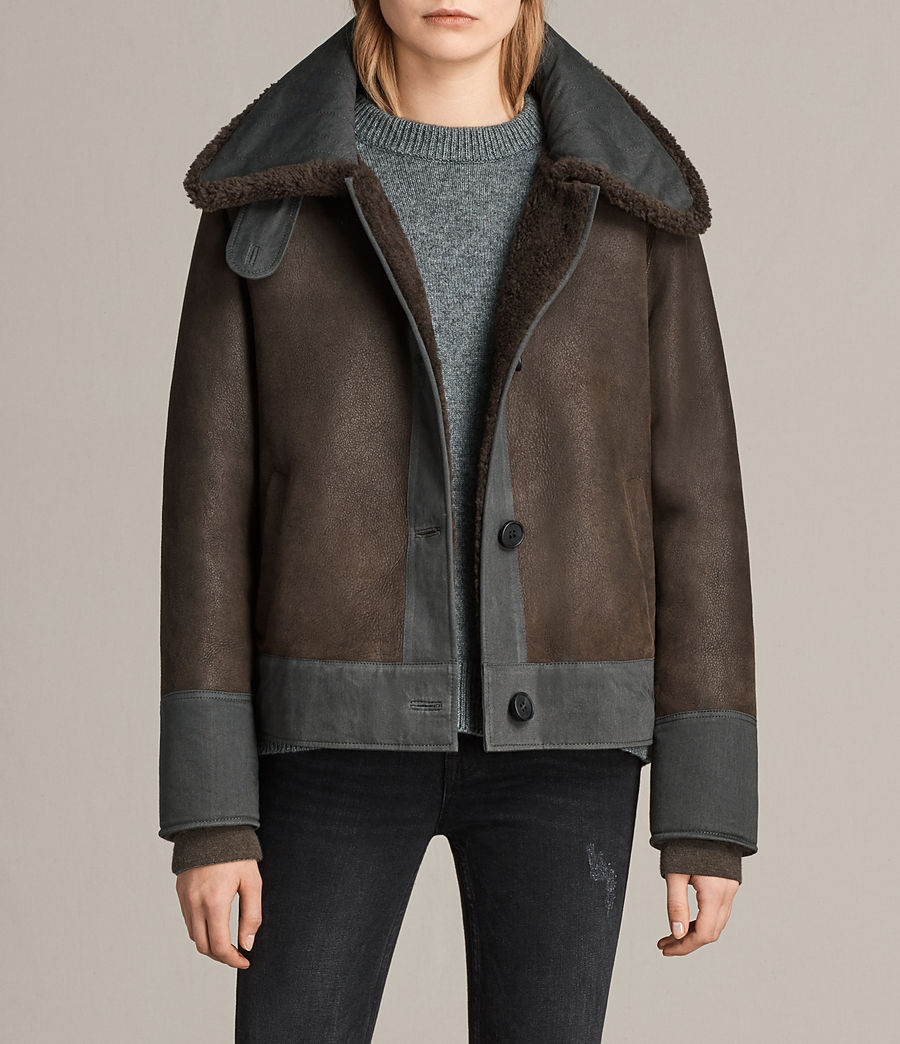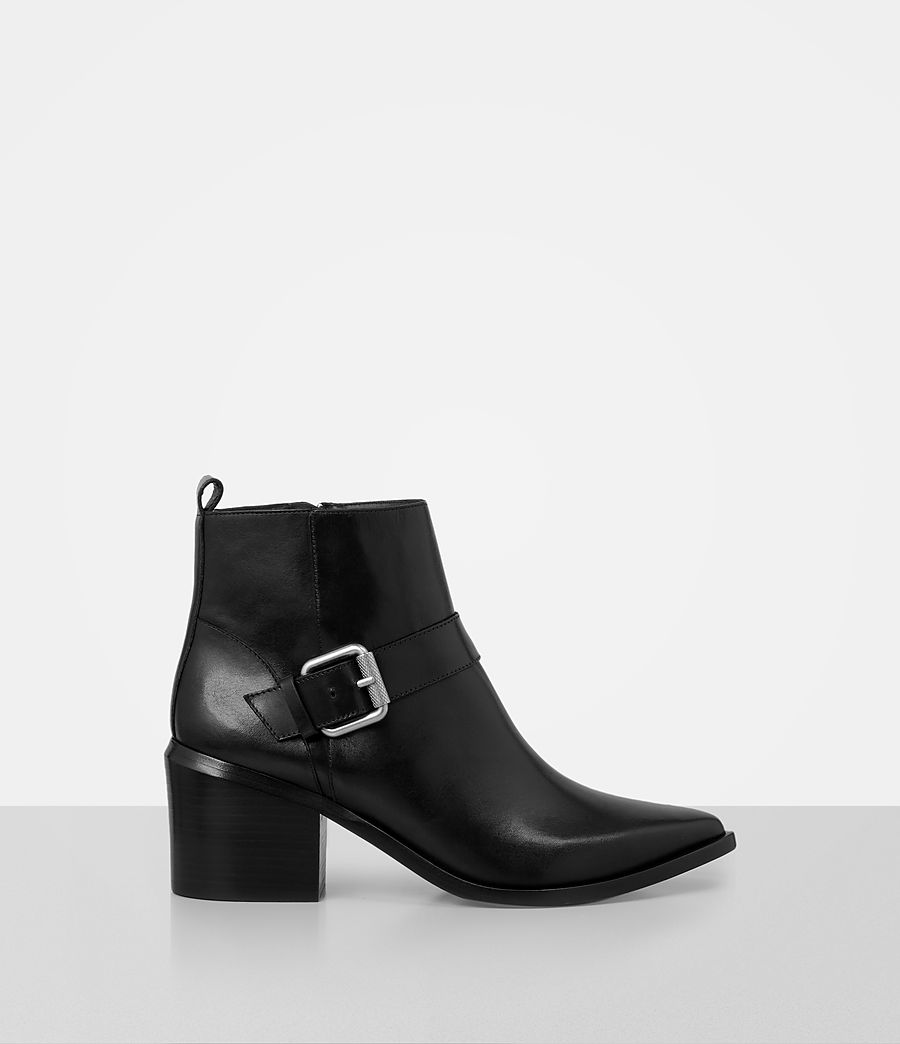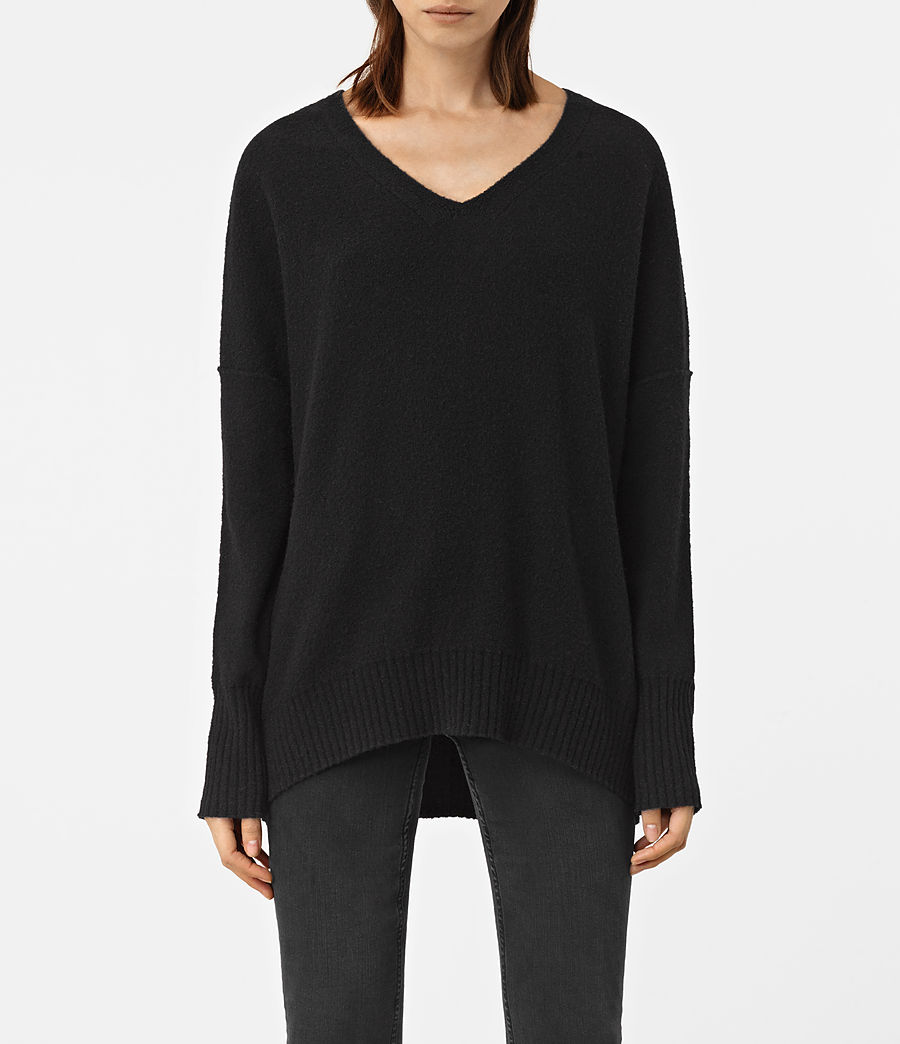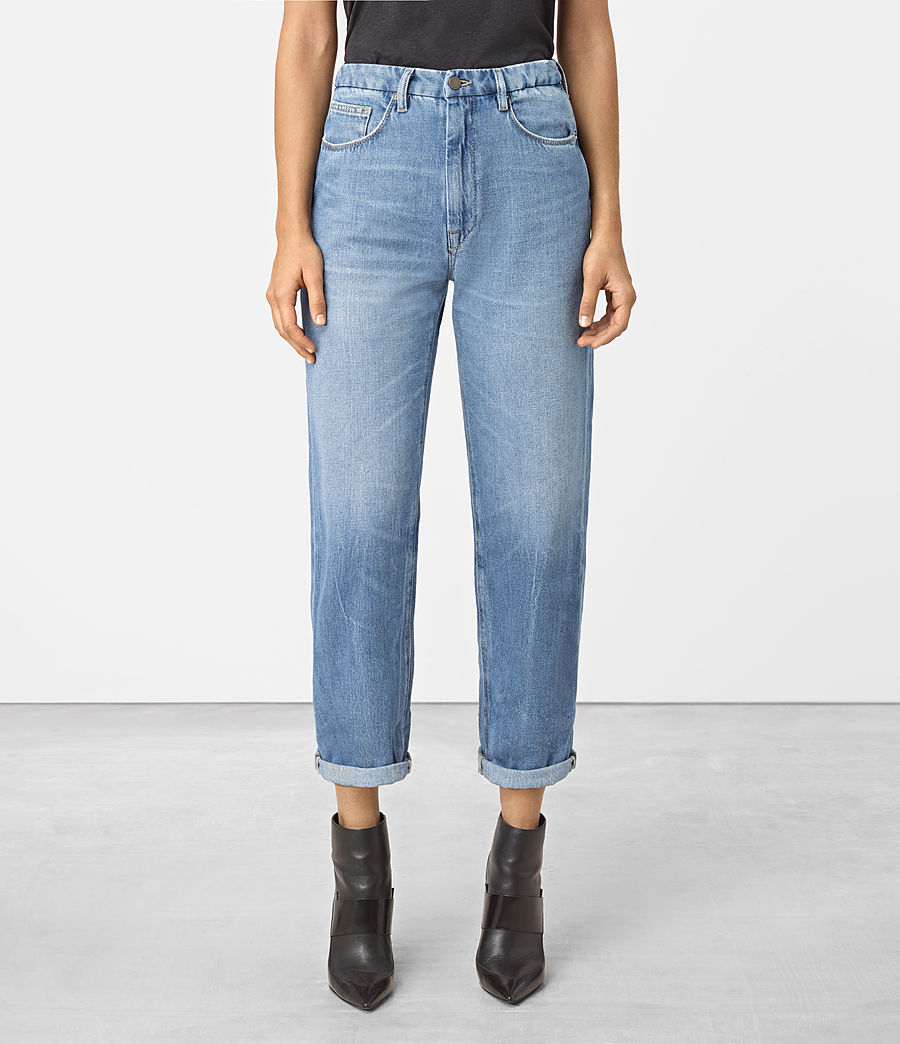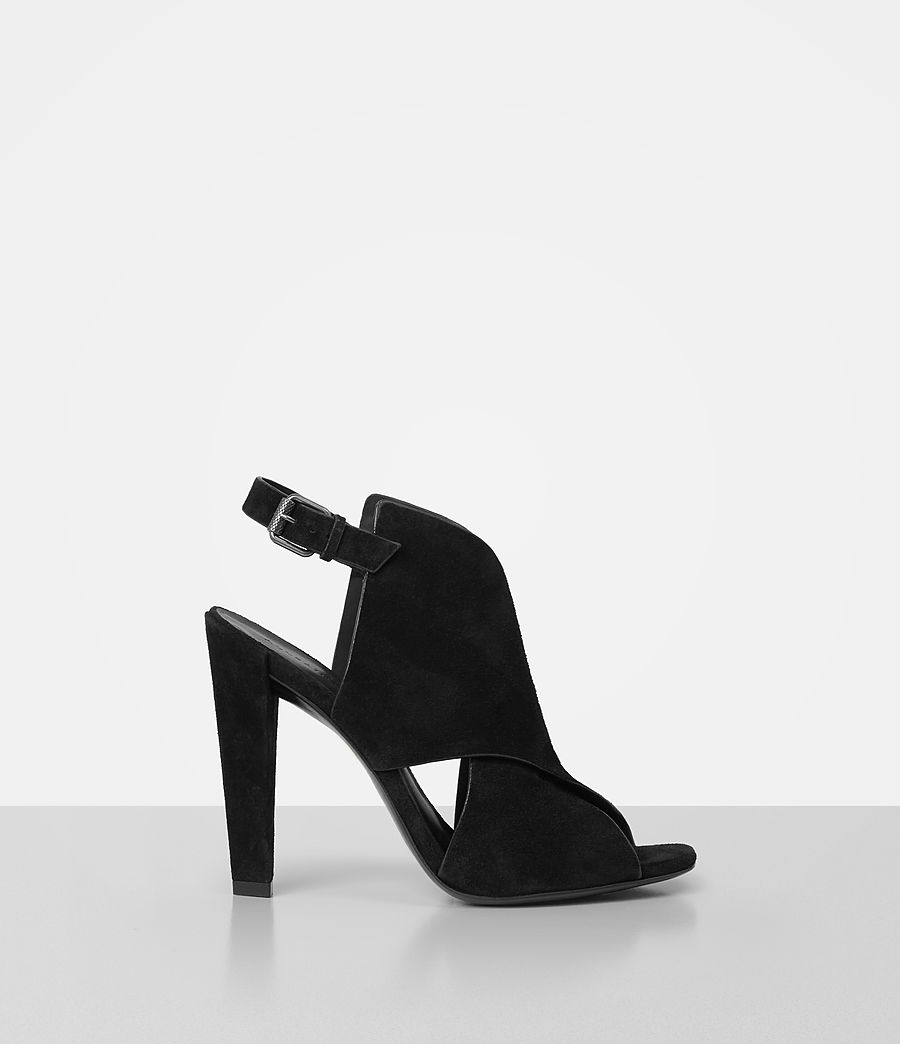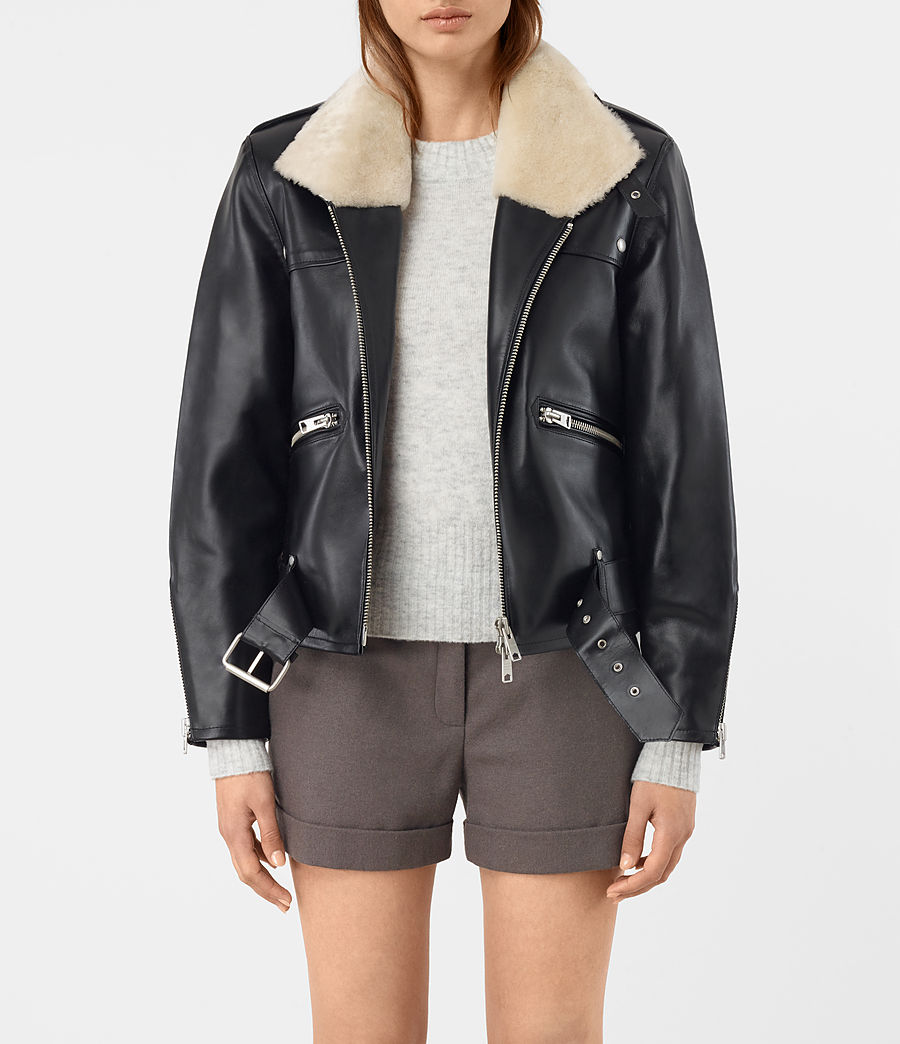 Share it
Comments