---



FALL'S HOTTEST TREND: VELVET
The main trend of autumn - velvet

We are looking forward to the cooling of the autumn to replicate the beautiful velvet (bharhat, velvet) trends we have seen on the podium of Marc Jacobs, Ralph Lauren, Valentino, Alberta Ferretti and many other famous designers. Velvet material accessories will also be active: necklace-choker or shoe. The richness of this material is characterized especially in blue and green tones, the youth will be in the bass wistid tone. Try to combine this expensive material and combine simple t-shirts or jeans to introduce the daily street wear to the wardrobe.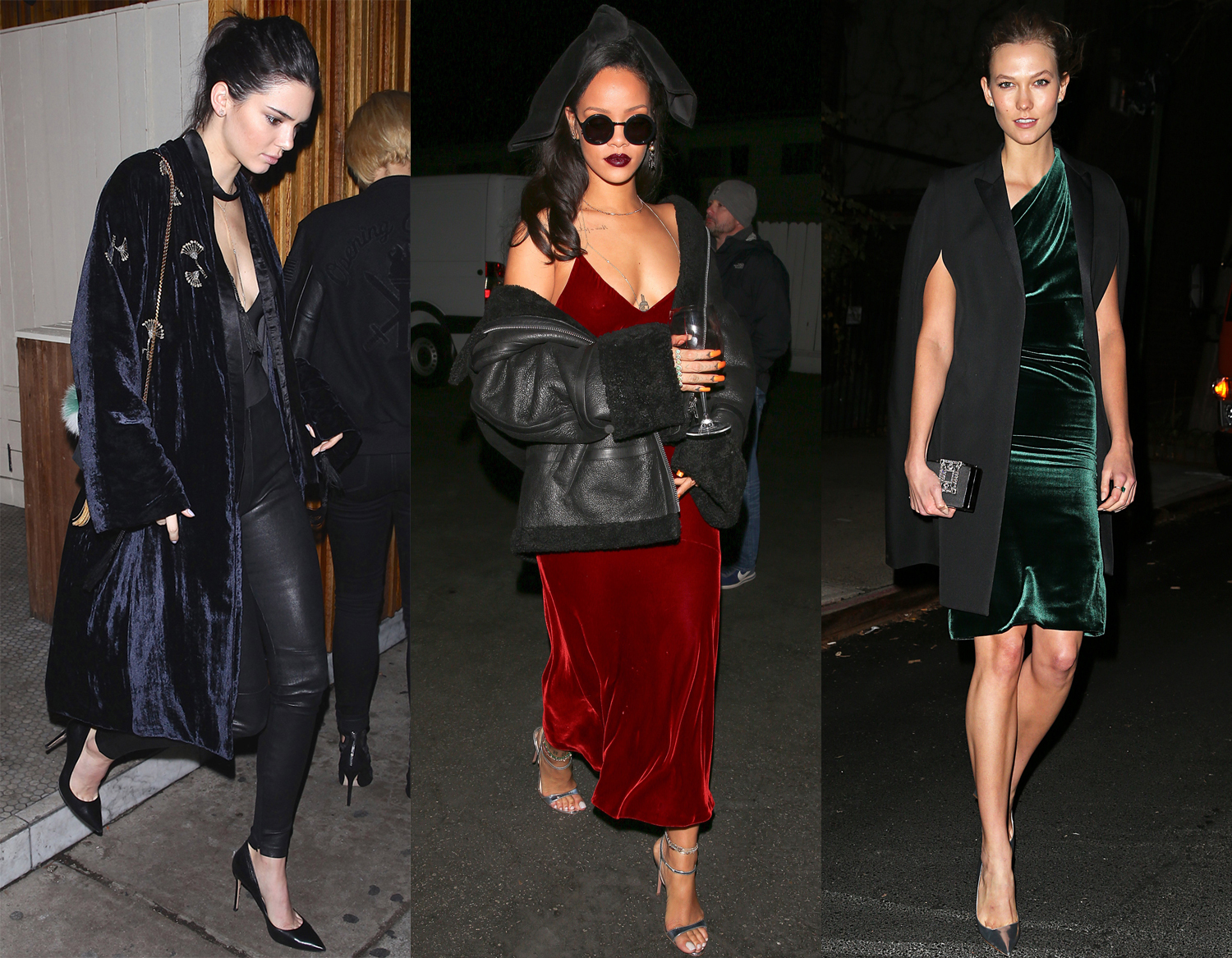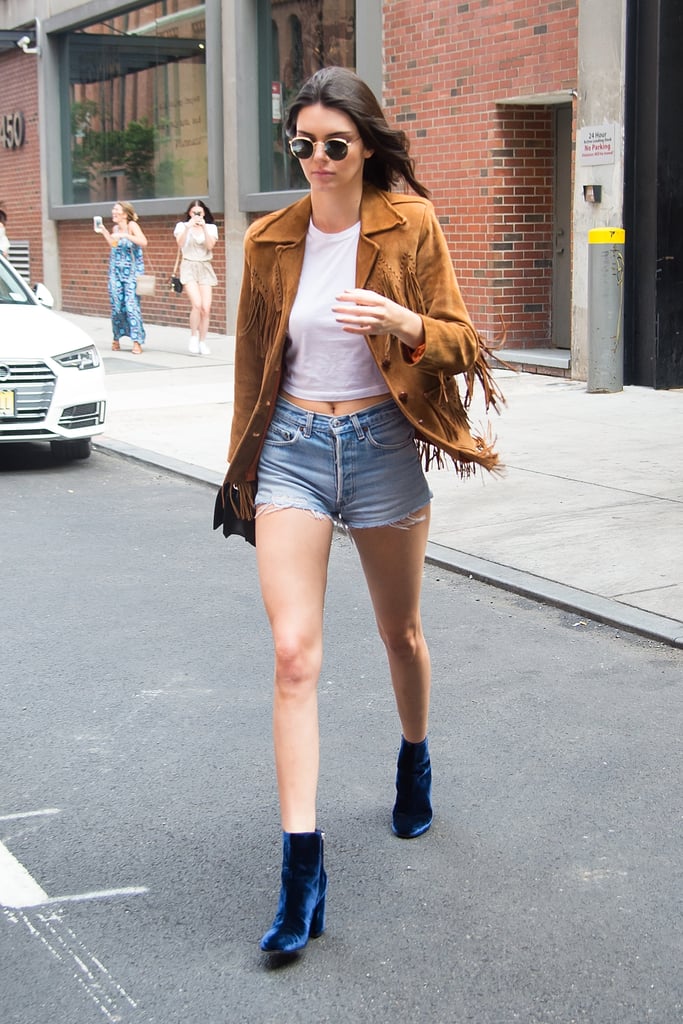 Share it
Comments